If you have any symptoms, please call your clinic before arriving.
Clallam
Clark
Cowlitz
Grays Harbor
Island
King
Pierce
Skagit
Snohomish
Thurston
Whatcom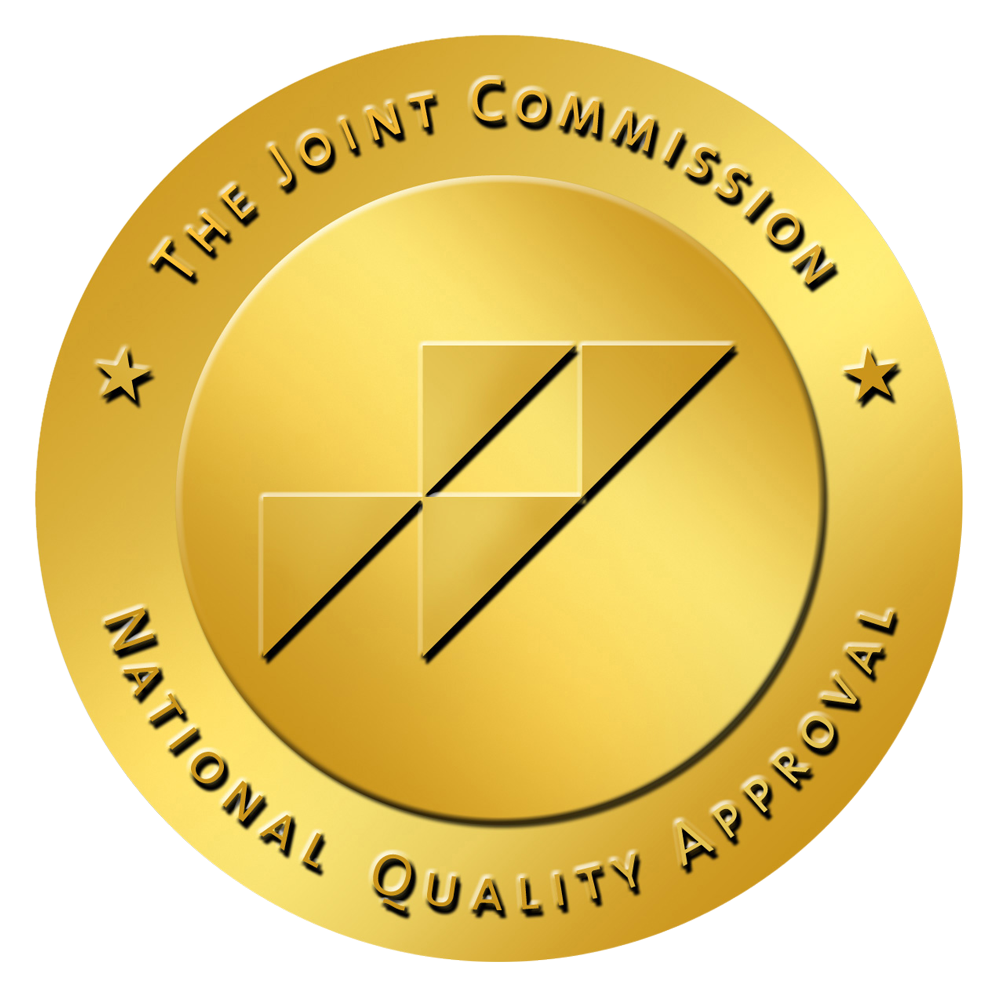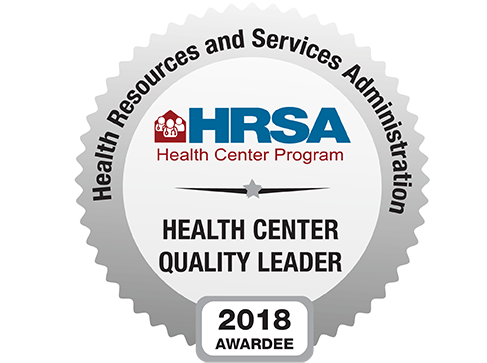 Telehealth visits now available for medical, behavioral health and dental services! Patients can see their provider or clinician safely in the comfort of their home by telephone or Zoom. Learn more about telehealth visits here.


Click on each topic to expand.
All visitors are screened for COVID-19 symptoms before entering the clinic. Visitors with symptoms are contained.
If you have COVID-19 symptoms (fever, shortness of breath, cough), please call your clinic before visiting. Please wear a mask when visiting the clinic, if you can.
Dental Updates
Behavioral Health Updates
Medical Updates
Other Departments
Sea Mar Community Health Centers is closely following updates about the novel coronavirus (COVID-19) from the CDC (U.S. Centers for Disease Control and Prevention) and local and state public health agencies. Our priority, as always, is to keep our patients safe and to continue to provide quality healthcare. We have put procedures in place to protect patients, staff, and our community. • Such procedures include but are not limited to masking patients with respiratory symptoms; having a dedicated wing in each clinic for patients with certain respiratory symptoms; and implementing phone and telehealth visits for routine care.

With a growing number of confirmed COVID-19 (novel coronavirus) cases in the greater Seattle area and United States, feeling sick can be scary. But the best thing to do if you feel ill is to stay calm and contact your doctor.

If you have symptoms like cough, fever or other respiratory problems, contact the clinic before coming in or going to a hospital. Please do not go to the emergency room if not necessary. Emergency rooms need to be able to serve those with the most critical needs. If you are having a medical emergency, call 911. At all of our medical clinics, we strive to provide the quality of primary health care that your family deserves. Below you can learn more about the virus and what we are doing at our clinic to prevent the spread of it.


According to the Washington Department of Health and the federal Centers for Disease Control and Prevention (CDC):


The novel coronavirus is new respiratory virus that was first detected in China and has been spreading person-to-person in other countries, including the United States. The virus has been named SARS-CoV-2 and the disease it causes is called COVID-19 (short for coronavirus disease 2019.) There are no known treatments for the disease. Most people will recover on their own, but some people can develop severe illness and pneumonia and need medical care or hospitalization.


In Washington state, many people have tested positive for COVID-19 and there have been deaths.


As new information emerges from across the globe, please remember that the risk of COVID-19 is not at all connected with race, ethnicity. Seeking and sharing accurate information during a time of heightened concern is one of the best things we can do to keep rumors and misinformation from spreading.
Symptoms appear 2-14 days after exposure
Cough
Shortness of breath, or difficulty breathing


Or at least two of these symptoms:


Fever
Chills, repeated shaking with chills
Muscle pain
Headache
Sore throat
Loss of taste or smell.
Stay home when you are sick, especially if you have respiratory symptoms. It's important you stay away from others when sick.
Stay home if you believe you have been exposed to the virus, even if you are not showing any symptoms.
Monitor yourself for fever, cough and shortness of breath.
Regularly wash your hands with soap and water for at least 20 seconds, especially after using the bathroom and before preparing or eating food. If soap and water are not available, use an alcohol-based hand sanitizer with at least 60% alcohol.
Avoid touching your eyes, nose, or mouth with unwashed hands.
Stay away from people who are sick.
Stay home as much as possible. When out in public, practice social distancing and keep at least 6 feet between yourself and other people. Some people without symptoms may be able to spread virus.
Cover your mouth/nose with a tissue or sleeve when coughing or sneezing.
Clean and disinfect frequently touched surfaces, such as door knobs and sink faucets.
A cloth face cover is recommended to be worn while out in public, for example to the grocery store or to pick up other necessities. Continue to keep about 6 feet between yourself and others. The cloth face cover is not a substitute for social distancing.
Get a flu shot to help fight the flu.


Click on each question to get an answer.
I have symptoms and I'm worried I have the coronavirus (COVID-19), what do I do?
Call your local Sea Mar medical clinic, we have nurses who are available to help talk you through your symptoms and help you decide on the best course of action.

If you have questions about specific symptoms call our free 24 hour Nurse Advice Lines:
CHPW & Uninsured:
1.866.418.2920

Molina:
1.888.275.8750

Amerigroup:
1.866.864.2544 or 1.800.600.4441

Coordinated Care:
1.877.644.4613

UnitedHealthCare:
1.877.543.3409

Can I go into a Sea Mar medical clinic and get tested for coronavirus (COVID-19)?
All patients with symptoms consistent with COVID-19 will be tested. These symptoms include cough and shortness of breath; OR at least two of the following symptoms: fever, chills, repeated shaking with chills, muscle pain, headache, sore throat, new loss of taste or smell. Other patients may be tested based on their provider's examination.
I am pregnant, over age 60, or have an underlying health condition (heart or lung disease, diabetes, weakened immune system). What should I do?
Please contact your provider about your condition. We want to make sure you continue to get the health care you need while also staying safe.
I currently do not have insurance, what do I do?
In response to the potential impact of COVID-19,
Washington Healthplanfinder
has opened a special enrollment period for qualified individuals who do not have health insurance. This special enrollment period will be available for registration until May 8, 2020. Sea Mar can help you select a plan. You can speak with a Customer Service Representative (CSR) in your local medical clinic or call 1.855.289.4503.
If I have confirmed or suspected COVID-19, when can I return to work?
I have other concerns about coronavirus, and/or what Washington State is doing about it.
Information is changing frequently and each county has different guidelines. Please see the section below for resources. Please refer to your county's public health department website for resources and the most up-to-date information.
Misinformation about coronavirus can create fear and hostility that hurts people and makes it harder to keep everyone healthy. We are stronger as a community when we stand together against discrimination.


Click on an image to see the flyer full size.
The Washington State Department of Health has established a call center to address questions from the public. If you have questions about what is happening in Washington, how the virus is spread, and what to do if you have symptoms, please call 1-800-525-0127 and press #.

Information is changing frequently and each county has different guidelines. Please see the section below for resources.


Copyright ©2020: Sea Mar Community Health Centers