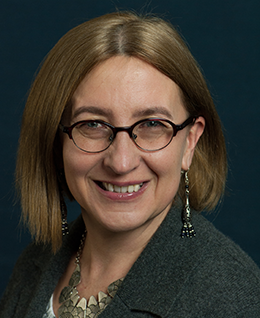 Education
: Medical Doctor
Institution
: Kyrgyz State Medical Academy, 1990
Board of Certification
: American Board of Family Practice, 2009
Residency
: St Joe's Hospital, Syracuse, New York, 2009
Area of Specialty
: Family Practice
Languages
: Russian & English
Dr. Zemfira Schwartz joined Sea Mar's Mount Vernon Medical Clinic in 2009.

Dr. Schwartz was born and raised in Kyrgystan, Russia, and attended medical school at Kyrgyz State Medical Academy. Prior to moving to the United States, she worked for the Peace Corps, the International Red Cross, and several public health agencies in Kyrgystan. She completed a degree in Forced Migration from Oxford University, United Kingdom, in 1999.

In 2009, Dr. Schwartz completed her family medicine residency at St Joseph's Hospital in Syracuse, New York, She is a native-Russian speaker, is fluent in English, and is currently studying Spanish.

Dr. Schwartz has a special interest in helping people who are displaced due to forced migration. She enjoys travel, studying history, literature, music, and spending time with her family.