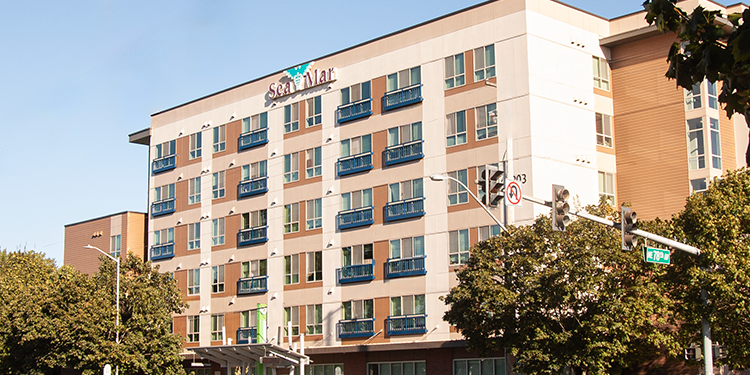 Veronica Miro-Quesada
Housing manager
Phone: 206.788.3293
Fax: 206.788.3204
Email:
VancouverHousing@seamarchc.org
Applications will be available at:
7803 NE Fourth Plain Blvd.
Vancouver, WA 98662
Download the pre-application and return to Sea Mar to be considered for tenancy at Vancouver Housing.
Vancouver Housing is owned and operated by an affiliate LLC of Sea Mar Community Health Centers.
Vancouver Housing is an affordable-housing community for families located in the City of Vancouver. The housing consists of 70 units: 1, 2, 3 bedroom apartments for families who need financial assistance with incomes no greater than 60% of Clark's County median income.
We currently only have 2 & 3 bedroom apartments available.
• Luxury Vinyl Tile Flooring
• Granite Countertops
• Modern Flat-Panel Cabinetry
• Full-sized Refrigerator
• Full-sized Dishwasher machine
• Microwave
• Electric Range
• In-Unit Washer & Dryer
• Full Sized Windows
• Children's Playground
• Large Community Room
• Impressive Views of Surrounding Neighborhood
• Access Control for Building (Card readers for each tenant)
• Family Friendly
• Bus Rapid Transit station adjacent to Building
• Ground floor Health Clinic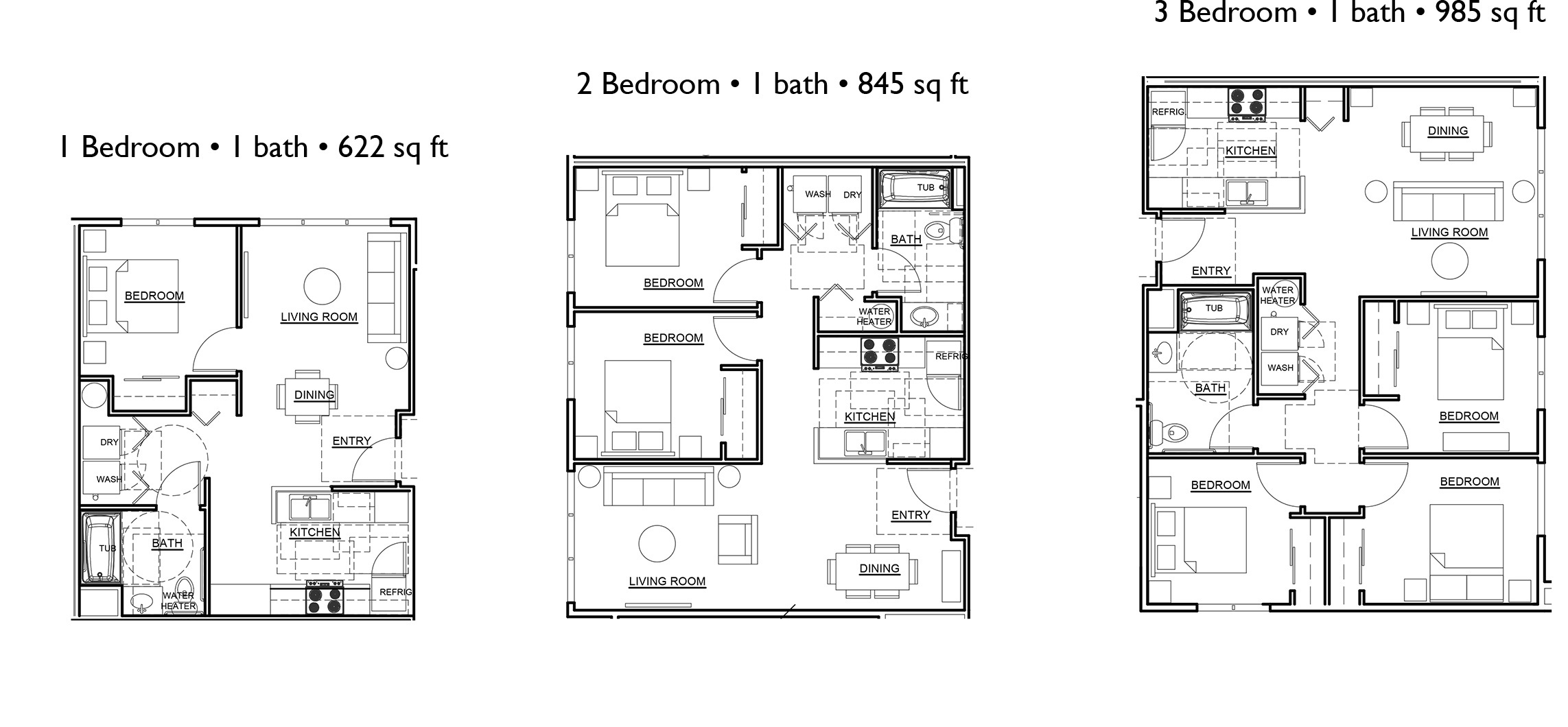 All individuals and families must meet the income-limit requirements based on their household size and income.
*Area median income (AMI) is defined as gross annual household income before tax deductions or any type of deduction.

Applicants who do not qualify based on income guidelines will not be considered for the Vancouver Apartments. Tenant applications will be subject to a required tenant screening process.
We have a zero tolerance policy for discrimination. We welcome all individuals and families regardless of race, creed, color, national origin, familial or marital status, religion, age, disability or sexucal orientation.