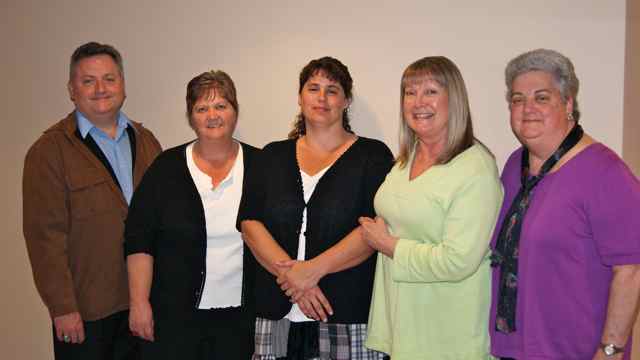 The Youth Re-engagement (U3) program was created to provide educational opportunities for youth ages 16-21 who have dropped out of high school. This dual-credit program enables students to concurrently work toward a high school diploma and a college degree.
When students enroll in the U3 program, tuition, class fees and books are paid. They receive intensive and holistic case management services, including tutoring, advising, career counseling, and use of all campus resources.
Please contact us if you are interested in participating in any of the EEYS programs. And, we invite you to take advantage of the many excellent health and social services provided through Sea Mar Community Health Centers.
Rebecca Hungerford
Program Manager