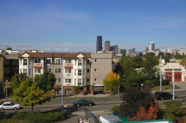 The mission of Cannon House is to provide safe, affordable, and high-quality assisted living for retirees, seniors, and others in need of residential care who want to live as independently as possible. Most Cannon House residents are individuals near or at retirement age, as well as those who need ongoing health-care assistance.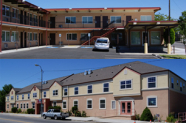 La Posada East and La Posada West provide affordable, temporary housing for seasonal farmworkers in the Pasco/Tri-Cities area. La Posada's two buildings provide nearly 200 beds in motel-style accommodations with air conditioning, bathrooms, microwave ovens and television.

Both facilities accommodate individuals and families.