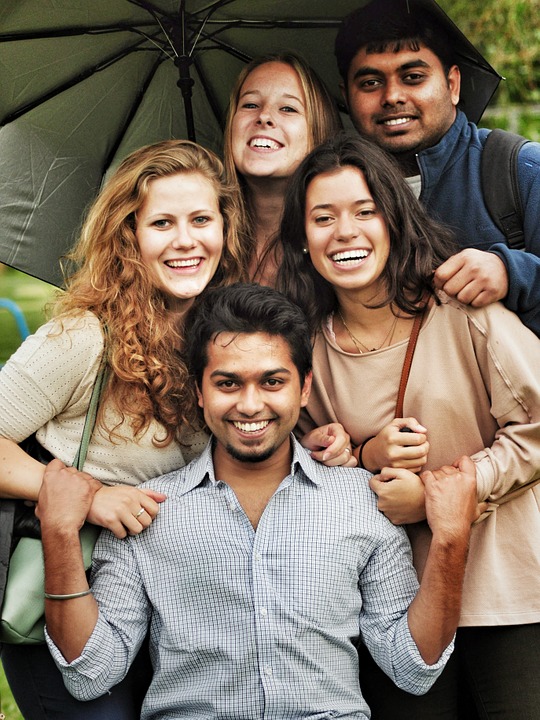 Sea Mar has different application processes for general volunteers and interns/externs. Please note that this process depends on you submitting the required paperwork.
Please fill out whatever application applies to you:
1. Check available opportunities on our website to find a volunteer position that matches up with your interests and skills OR directly contact Sea Mar sites and locations you would be interested in volunteering at and inquire about any volunteer opportunities at specific sites.
a. You can find a list of all our departments/locations here:
http://www.seamar.org
2. Complete our
online volunteer application
. Once completed, you will receive an automatic confirmation email with further instructions.
3. Send in the required paperwork from the
Volunteer Application Checklist.
Your application will not be considered complete until the Volunteer Department has received the following forms:
• TB Clearance Forms that proves TB test was conducted within 6 months
o Schedule a visit with a local Sea Mar clinic and bring the TB Clearance Form to complete a TB screening free of charge. Please refrain from sending in confidential medical records or information to the Volunteer Coordinator.
- If your TB results are from a medical clinic that is not from Sea Mar, you will need to take these results to any of our medical locations and have them logged into our system.
• Hepatitis B consent/declination form
• Sea Mar Background Check Request form
• JPG Headshot Photo (for your Sea Mar badge!)
You can return these items to the Volunteer Department via:
email:
VolunteerCoordinator@seamarchc.org
4. Wait while the Volunteer Coordinator processes your paperwork and finalizes your placement.
5. Volunteer Coordinator will contact you once everything has been proceed, officially clearing you. Until then, you cannot begin your service.